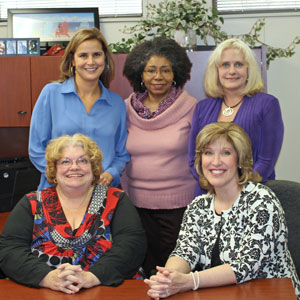 If you have any questions regarding a procedure at Surgicenter of Kansas City, please contact our office at our main number, (816) 523-0100. We look forward to hearing from you and assisting you!
Surgicenter of Kansas City
701 E 101st Terrace
Kansas City, MO 64131
Phone: (816) 523-0100
Fax number: (816) 995-3191
Admissions Nurse: (816) 995-3140
Business Office: (816) 995-3142>
Business Hours
6:30 a.m. to 5 p.m. Monday through Friday
If you are experiencing a medical emergency, please dial 911.